Make sure you have checked the requirements.
Setting up Face capture in Studio

---
Launch Rokoko Studio and enter a project/scene.

NOTE: Make sure that your phone is connected to the same network as the computer running Studio.

Launch the Rokoko Face Capture app on your iPhone X (or newer).

If you haven't downloaded it, you can do so here.
Right click on your Phone's name in Studio and select "Connect".
Tap the 'Accept' button to connect your phone to Studio.
Tap the slider button to enable 'Facial capture' on your phone.

Finally, pair the Face Capture to your Actor, by dragging the Face capture to your actor or by selecting Input pairing on top-middle (right-icon)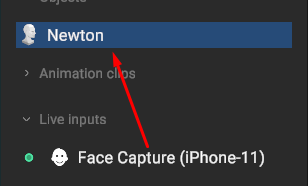 Finally, Face Capture is ready: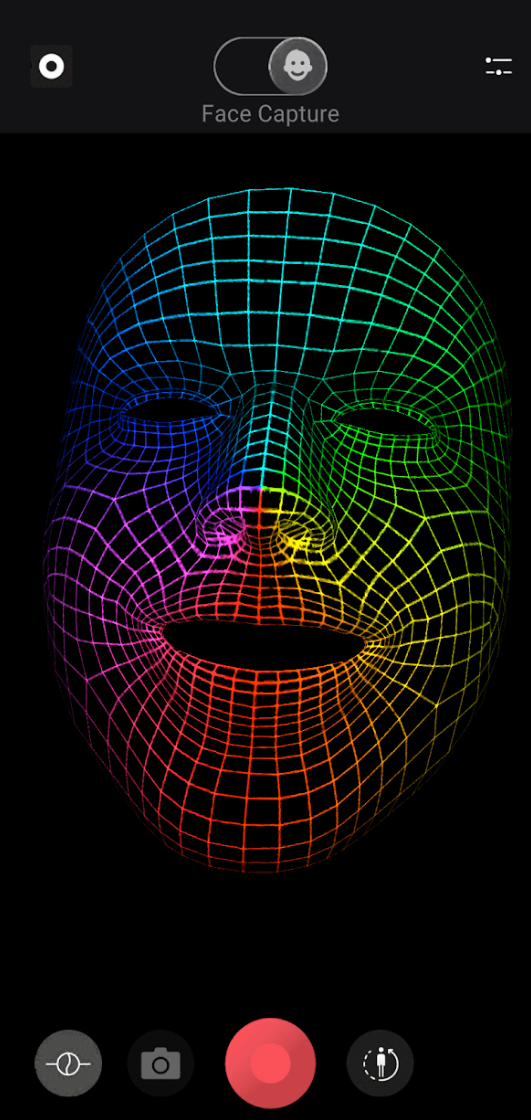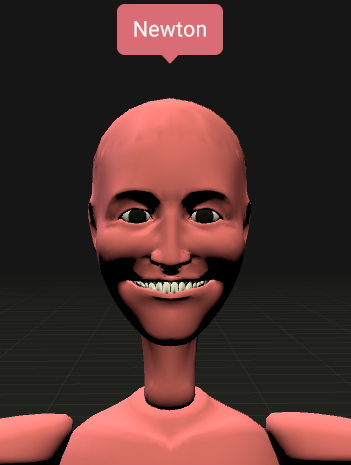 Rokoko Face Capture UI
The Red circular button is the record button. It allows you to start and stop recordings within Studio.

With the button to the left, you can disconnect your iPhone from the Studio.
With the "camera" button, you can get rid of the black screen and see yourself.

The button to the right is the 'Straight Pose' button. When you have a suit live in Studio, this button enables the straight pose countdown.